Mega Sport, a distributor founded in 1990 and managed since then by David Vinyeta, continues to expand its retail strategy by announcing an agreement with the owner of the Pertot store in Puigcerdá to open a new point of sale in partnership in the Puigcerdà area.
M+Store is a chain of primarily mountain sports stores created by the distributor Megasport , which opened its first point of sale in the Vall de Ruda shopping mall in Baqueira Beret in 2013. Next December, the ensign will reach nine stores in Spain with the opening of a new point of sale in cooperation with the ownership of the Pertot stores in Puigcerdá.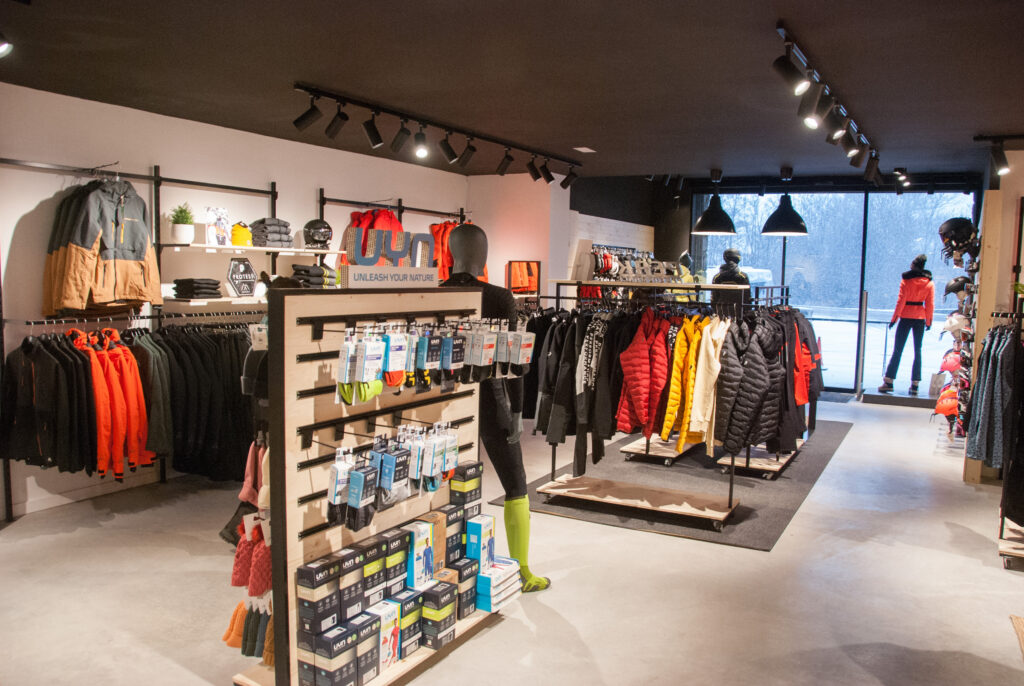 The imminent opening of this new point of sale in that location will be the second agreement signed with a retailer specialized in mountain sports that Megasport registers during this 2022. Last October, the eighth M+ Store was opened at 5, Guardia Civil Street (formerly Capitán Cortés Street) in León, in collaboration with the owner of Telesqui Felechosa.