Megasport is the official distributor of Lolë in Spain, Andorra and Portugal. Lolë is an active fashion brand for women that combines style, comfort and functionality. Its versatile and high quality garments are designed for women who seek an active and healthy lifestyle, promoting a balance between sport, fashion and wellness.
Since its beginnings in Canada in 2002, Lolë stands out as a leading brand in the manufacture of sports and lifestyle clothing for women. Lolë's story is based on a passion for well-being and the search for a balance between sport, fashion and an active lifestyle. The brand is inspired by the beauty of nature and the energy of women seeking to stay active and healthy.
Since its earliest days, Lolë has been committed to creating high-quality garments that combine style and functionality. Its products are designed to fit the everyday lives of modern women, providing comfort and versatility without compromising on style. Lolë's product range spans a variety of disciplines, from yoga and fitness to running and outdoor sports. Its collections include tops, leggings, pants, jackets, dresses and accessories. Each garment is designed with movement, comfort and durability in mind, using high-quality materials and innovative manufacturing techniques.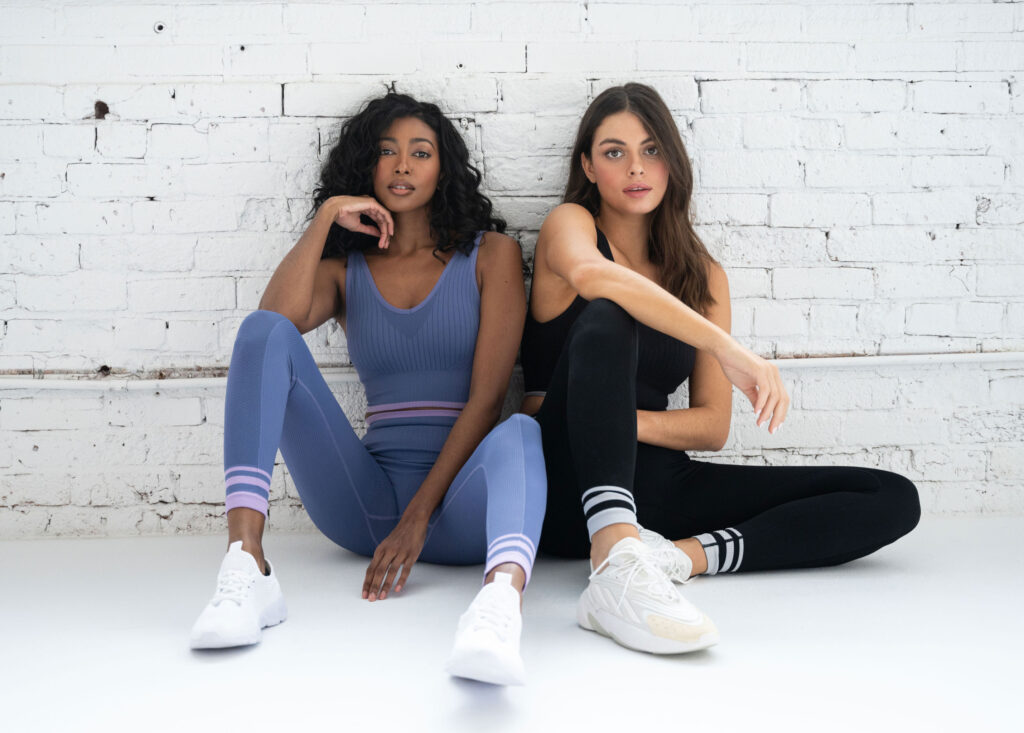 Lolë has become a brand recognized for its commitment to sustainability. They use eco-friendly materials, such as organic cotton, recycled polyester and regenerated nylon, to reduce their environmental impact. They also promote responsible and ethical production in their supply chain.
The brand also cares about women's well-being and promotes the message of a positive body and healthy mindset. Through local events and communities, Lolë inspires and supports women to reach their full physical and emotional potential.
Over the years, Lolë has stood out as a leading lifestyle fashion brand, offering versatile, high-quality garments for women seeking an active lifestyle. Their focus on the balance between sport, fashion and wellness is reflected in every garment they manufacture.