Megasport is the official distributor of Goldbergh in Spain, Andorra and Portugal. Goldbergh offers a collection of luxury clothing for sporty women who care about the world of fashion. In winter, the collection has an emphasis on skiwear, and in summer the sporty look of the collection is also perfect as casual.
The Goldbergh story begins with two friends with a passion for skiing, Lieke van den Berg and Sandra Peet. Both shared the vision of combining functionality and elegance in ski fashion. With their experience in the fashion industry, they decided to create a brand that would offer high quality and sophisticated design for women who love skiing.
Since its founding in 2009, Goldbergh has made a distinctive mark in ski fashion. Its garments are characterized by elegant styling, couture details and meticulous attention to quality finishes and fabrics. Each collection reflects the brand's passion for fashion and skiing, combining technical elements with cutting-edge fashion elements. Goldbergh offers a wide range of women's clothing and accessories, including jackets, pants, jumpsuits, T-shirts and accessories. Its garments are designed to allow you to enjoy the snow and winter, with a modern and trendy look that allows its customers to feel sexy and elegant.
In summer, Goldbergh is working on a collection of sportswear for women who follow an active lifestyle with looks ideal for tennis, paddle tennis, yoga or fitness.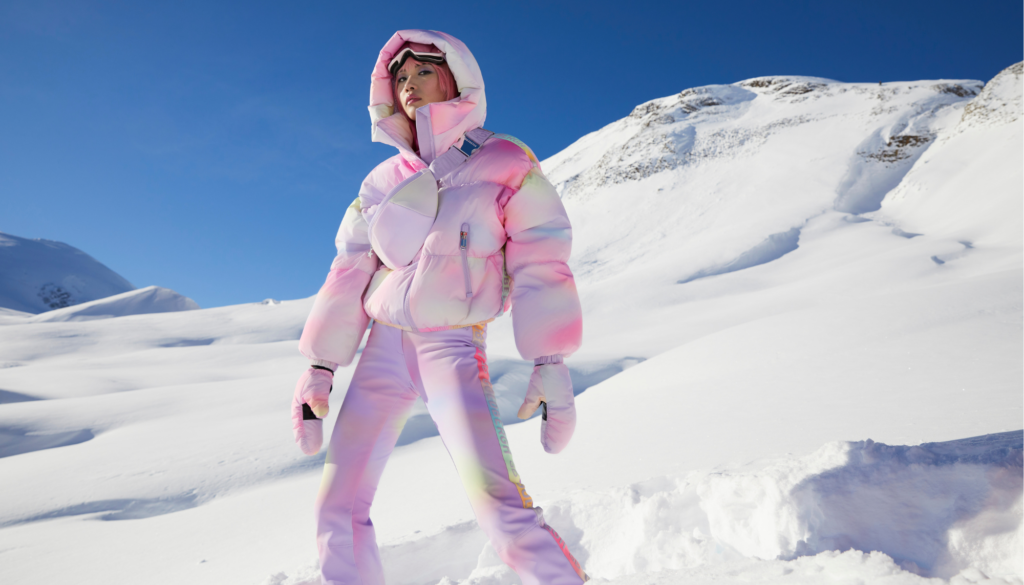 The brand prides itself on its attention to detail and commitment to quality. Each garment is carefully designed and manufactured to ensure the perfect fit and comfort while skiing. In addition, Goldbergh uses premium materials that combine functionality and style.
In addition to his dedication to ski fashion, Goldbergh has also expanded into other outdoor sports, such as golf and yoga. Her vision of combining elegance with performance is reflected in each of her collections, offering sophisticated and functional garments for active women.
In conclusion, Goldbergh has left a distinctive mark on ski fashion since its founding. With its focus on elegance and performance, the brand has raised the standard for luxury skiwear. If you're looking for garments that combine style and functionality on the slopes, Goldbergh is an exceptional choice.