Megasport is the official Spyder distributor in Spain, Andorra and Portugal. With over 40 years of experience, Spyder combines the most advanced technology with the most sophisticated design to offer the best protection, comfort and style on the ski slopes. For years, Spyder has been the official sponsor of the best ski racing teams and the brand of choice for elite athletes. A ski brand whose racing DNA wins over winter sports enthusiasts.
Spyder's history dates back to 1978, when David Jacobs, a skier and sports enthusiast, founded the brand in Colorado, USA. Since its inception, Spyder has focused on innovation and the development of garments that offer maximum performance in the most extreme conditions. The brand has earned a strong reputation in the ski world by combining advanced technologies with sophisticated design. Its garments are designed to keep skiers and snowboarders warm, dry and protected, while offering great freedom of movement and comfort.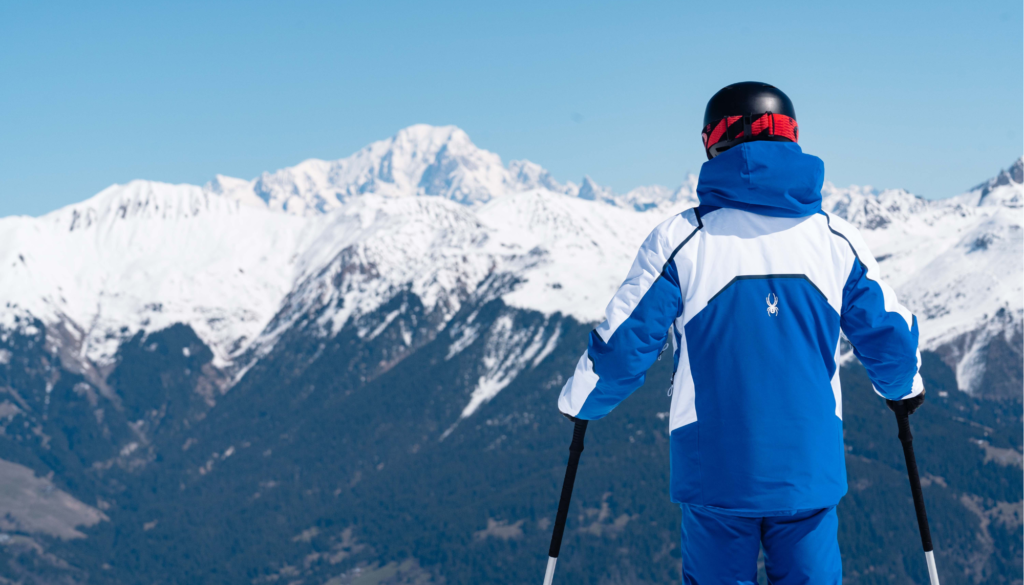 In addition to its focus on performance, Spyder also cares about style and aesthetics. Their designs combine bold colors and unique details that set them apart on the ski slopes. The brand collaborates with elite athletes and ski teams to get feedback and constantly improve its products. Over the years, Spyder has been a great ally of national ski and snowboard teams, reinforcing its commitment to the sport and its pursuit of performance excellence. The brand has dressed some of the world's best skiers in international competitions.
In addition to technical skiwear, Spyder has also expanded its product line to include casual apparel and accessories inspired by the spirit of skiing and outdoor adventure. With more than four decades of experience, Spyder combines performance, style and quality in every garment it manufactures.