Megasport is the official distributor of Cougar in Spain, Andorra and Portugal. Cougar is a brand of high quality footwear for women. With more than 70 years of history, Cougar designs boots and footwear with the main trends but the best performance in extreme weather situations. Cougar stands out for its commitment to sustainability and its focus on contemporary fashion.
Cougar's history began in Canada in the 1940s, when the company was founded with the goal of creating durable and functional boots for the country's cold climate. Since then, the brand has been perfecting its designs to always offer the best footwear, which has helped it to expand globally while maintaining its focus on quality, performance and fashion.
Cougar prides itself on using high quality materials and advanced technologies in the manufacture of its products. Their boots are designed to withstand extreme conditions, such as rain, snow and cold temperatures, making them one of the favorite footwear of Canadians.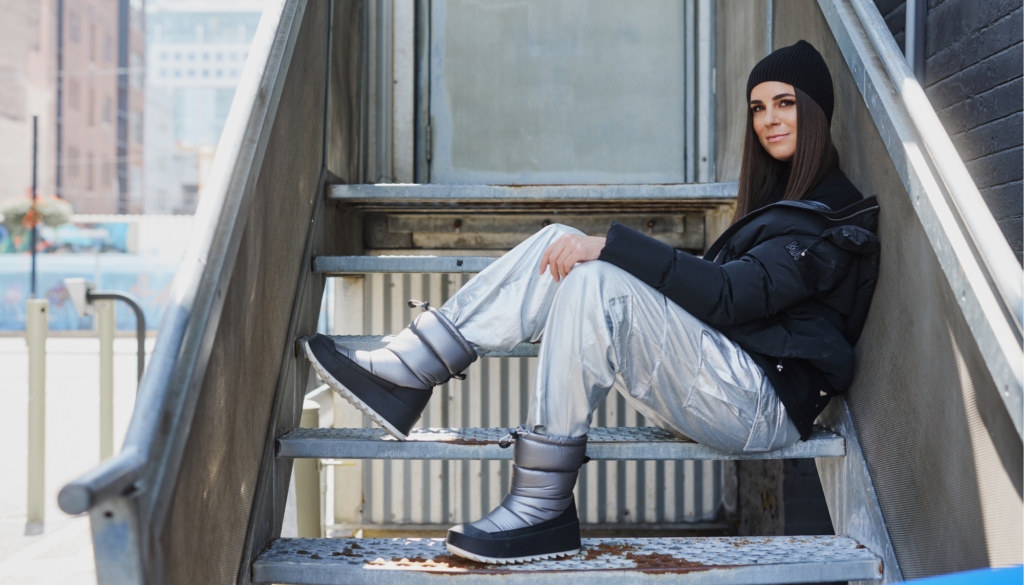 The brand offers a wide range of footwear styles to meet the needs of different activities and lifestyles. From waterproof rain boots to snow breaks to cute summer sandals that always maintain a balance between functionality and style.
Cougar stands out for its commitment to sustainability. The brand strives to minimize its environmental impact by using recycled materials and eco-friendly manufacturing techniques. In addition, they ensure that their suppliers meet high ethical and environmental standards.
In addition to its focus on quality and sustainability, Cougar strives to stay at the forefront of fashion trends. Its designs combine contemporary style with functional details, resulting in versatile and attractive footwear for women of all ages.