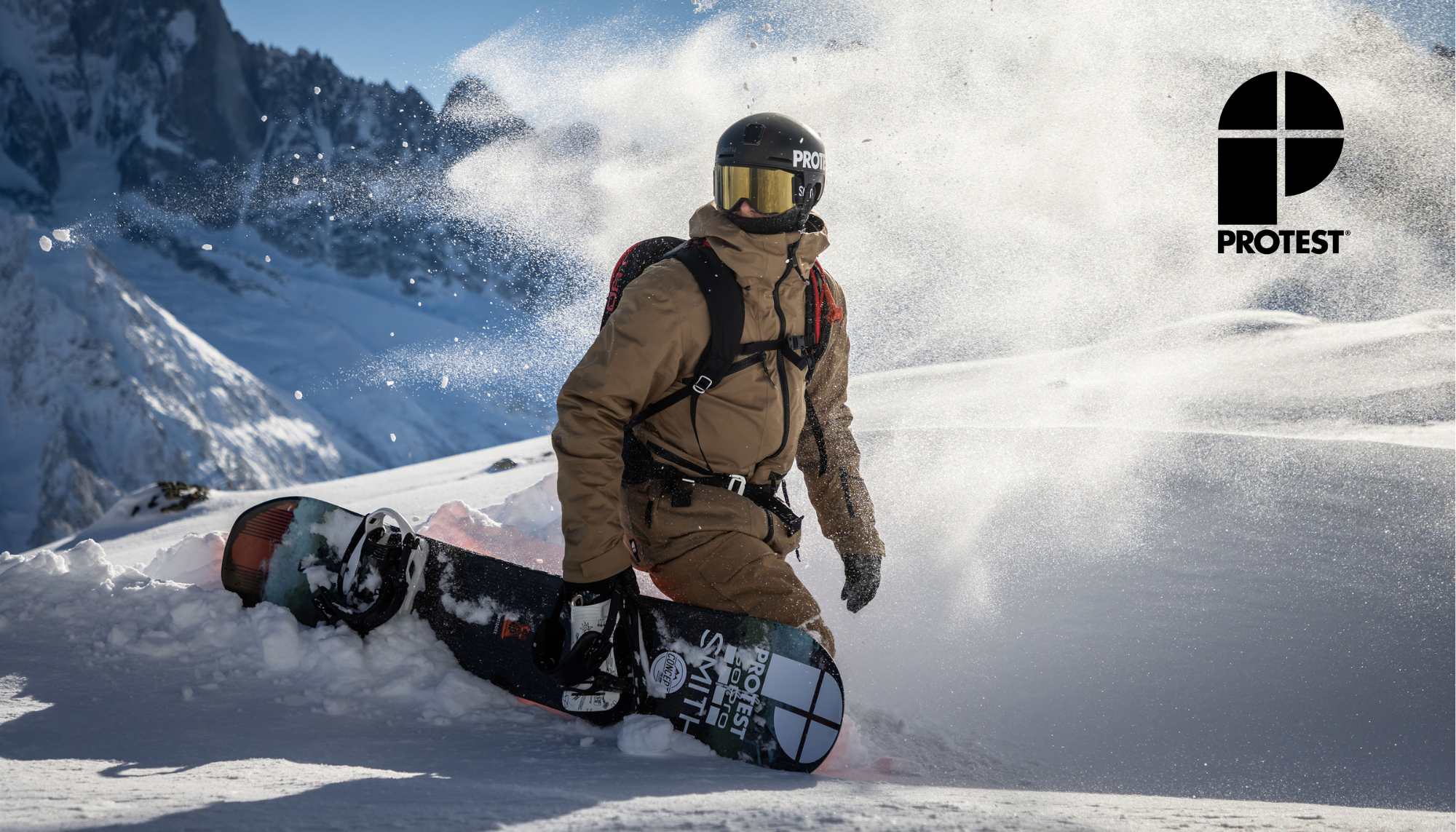 Megasport is the official distributor of Protest in Spain, Andorra and Portugal. Protest is a sports apparel and accessories brand that has revolutionized the industry with its unique style and rebellious spirit. Founded in the Netherlands in 1993 by a group of snowboard enthusiasts, Protest was born with the idea of creating technical and fashionable garments for board lovers: in winter a complete collection of snowboard clothing, and in summer, surf.
What started as a small company with a clear vision has become a globally recognized brand in the world of outdoor sports. Protest is proud to offer a wide range of products that combine fashion, functionality and performance.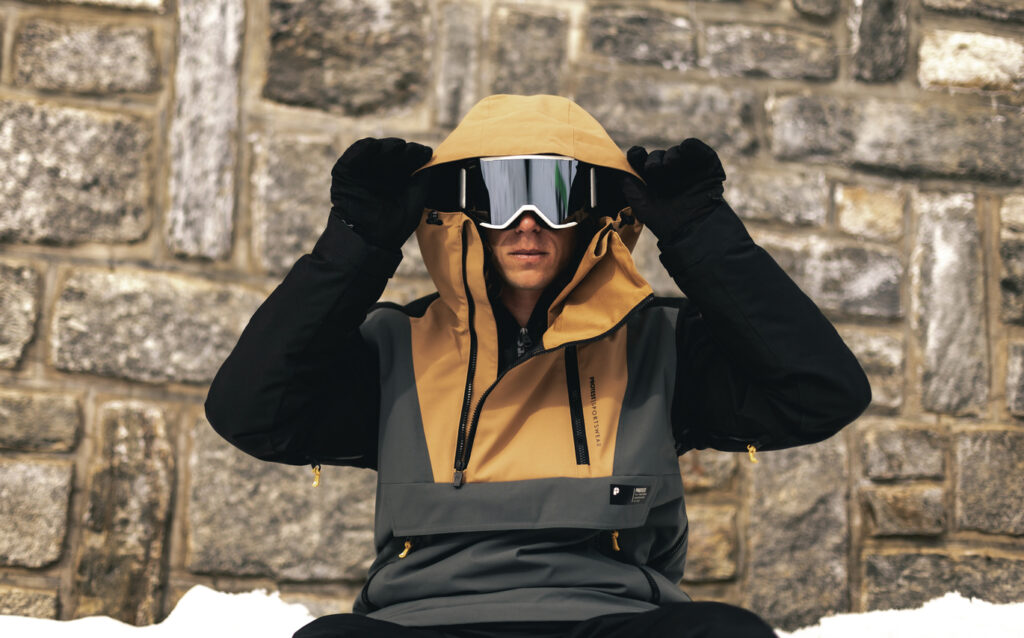 One of Protest's hallmarks is its focus on design. Its collections reflect the energy and passion of youth, with bold prints, vibrant colors and modern cuts. Protest strives to stay at the forefront of the latest trends, offering garments that allow people to express their individuality and unique style.
In addition to style, Protest is dedicated to providing quality products that meet the needs of athletes. Its garments are designed with advanced technologies to ensure comfort, breathability and protection in extreme conditions. From snowboard and ski clothing to swimwear and urban apparel, Protest offers versatile products for a variety of activities and lifestyles.
In addition, Protest also stands out for its commitment to sustainability. The brand strives to reduce its environmental impact through the use of recycled materials, responsible production practices and adherence to sustainability standards. Protest seeks to inspire its customers to make a positive impact on the world through conscious fashion.
Protest has expanded significantly, extending its presence internationally with distribution in more than 50 countries. Its products, ranging from snowboard, ski and surf clothing to urban apparel and swimwear, have gained recognition and popularity around the world.