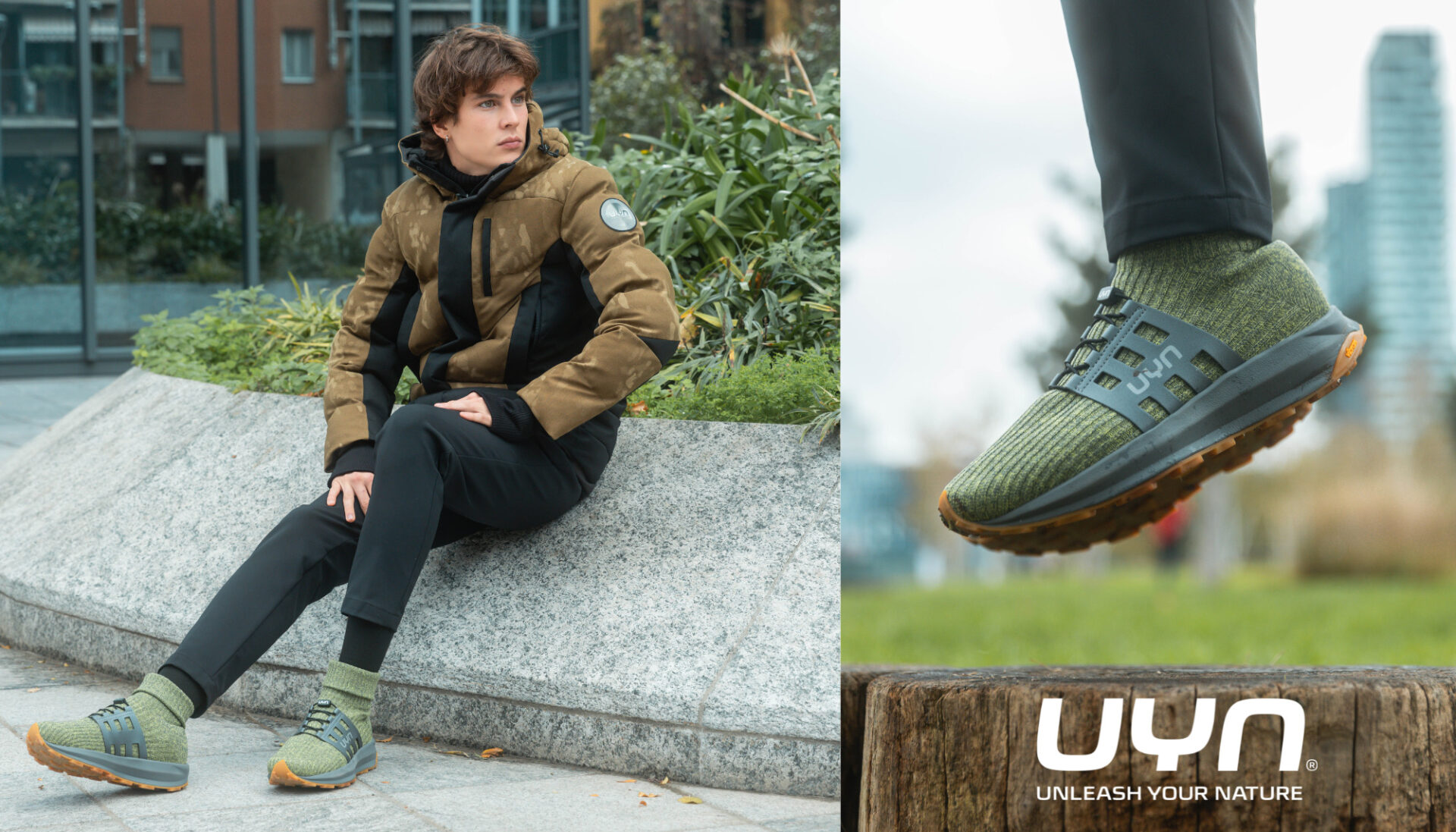 Megasport is the official distributor of UYN "Unleash your Nature" in Spain. The history of UYN goes back to the passion for sport and the constant search for excellence. The brand was created by Trerè Innovation, an Italian company with more than 70 years of experience in the manufacture of technical garments. With this solid foundation, UYN was committed to developing innovative products that enhance athletes' performance. Since its founding in 2018, UYN has become a leading brand in the manufacture of high-performance technical apparel for demanding athletes.
UYN stands out for its focus on technology and research. Each garment is developed using advanced materials and cutting-edge manufacturing techniques. The brand has introduced revolutionary innovations, such as the Hypermotion system, which ensures optimal freedom of movement, and Natex, a mateiral that uses natural fibers for greater comfort and odor resistance.
UYN's product range covers different sports disciplines, including running, cycling, skiing, outdoor and fitness. Its garments include T-shirts, leggings, socks, technical underwear and accessories. Each garment is designed to fit the body perfectly, offering a comfortable and ergonomic fit.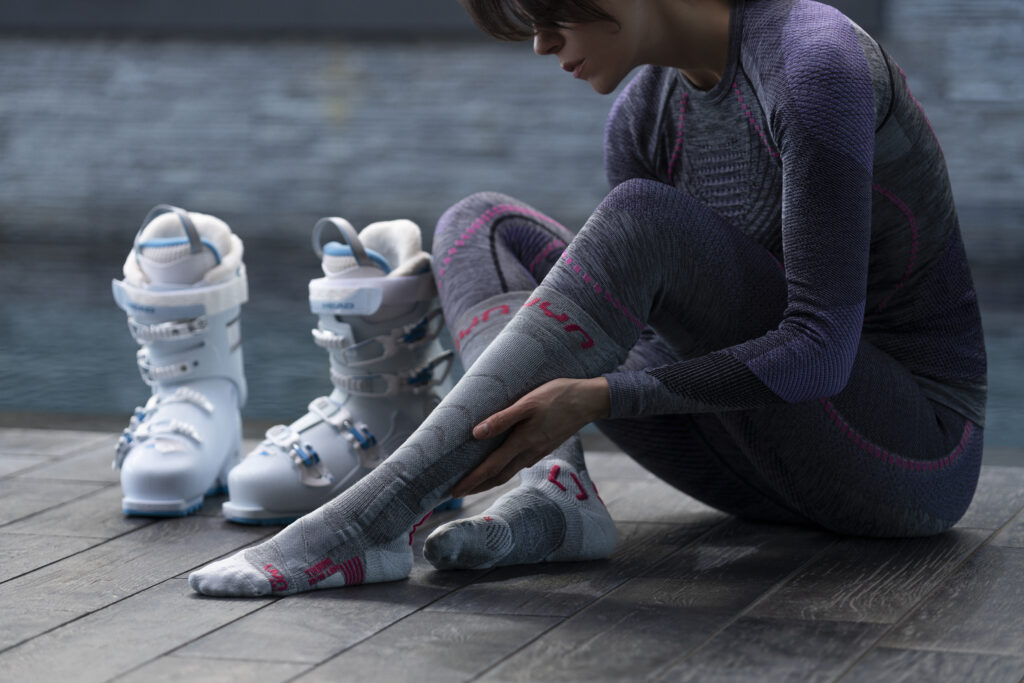 UYN is a world leader in the use of biomaterials, UYN's technology focuses on improving performance and comfort with natural materials and sustainable processes. For that reason, the brand has also decided to go for a unique footwear collection that integrates design, technology and innovation.
UYN's extensive range of premium footwear is 100% European made and sustainable. Ideal footwear for
sports activities, but also for an active urban life. UYN features seamless technical footwear that fits the foot like a sock. In addition to fantastic capsule collections and technologies inspired by nature, such as its Urban Trail sole that combines a design inspired by the hoof of the mountain goat, which gives the foot more flexibility and stability to move, and the horse's hoof, which distributes pressure better. As well as materials such as merino wool, Yak wool or paper cotton yarn (100% vegetable but with high performance qualities).
UYN's footwear is highly breathable, efficiently manages moisture and regulates temperature, as are its technical textile garments. In fact, UYN's dedication to nature involves manufacturing garments and footwear with sustainable and eco-friendly materials. The brand uses recycled materials and environmentally friendly manufacturing processes. In addition, it promotes local production at its headquarters in Italy, which reduces its carbon footprint and supports the local economy.
UYN has revolutionized the technical apparel industry with its focus on innovation, technology and sustainability. Its performance apparel provides comfort, performance and style to athletes around the world. If you're looking for cutting-edge sportswear that helps you reach your full potential, UYN is the perfect choice.