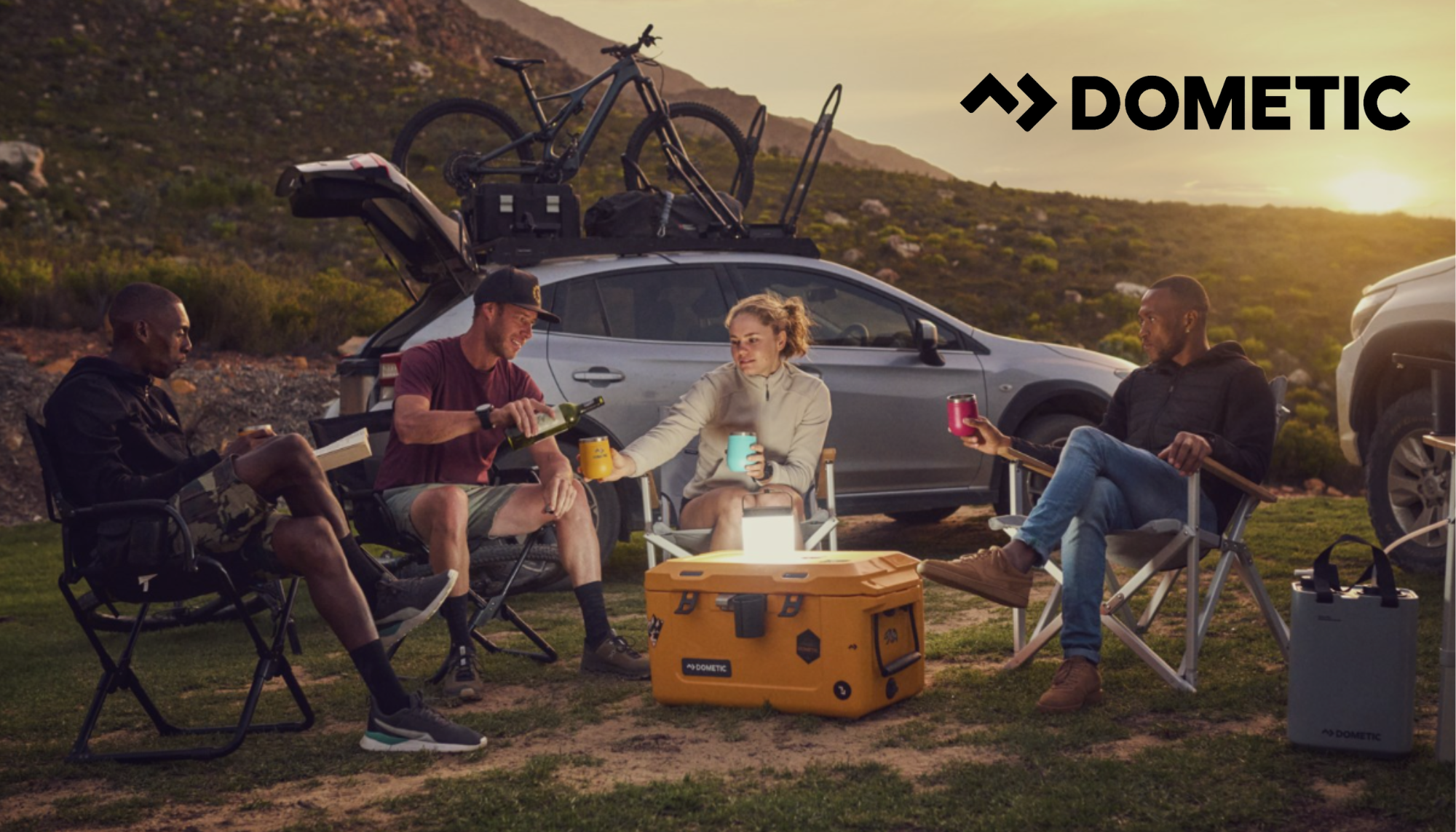 Megasport is the official distributor of Dometic in Spain, Andorra and Portugal for the Outdoor product range. With a global presence, Dometic is a leading brand in the design and manufacture of products for the home and mobile lifestyle.
Dometic's history dates back to its beginnings as part of the Electrolux Group, where they focused on developing refrigeration systems for recreational vehicles. Over the years, the brand has evolved and expanded its product portfolio to encompass a wide range of solutions for mobile living. Dometic stands out for its commitment to innovation and quality. Its products are designed to make life more comfortable and easier, whether in an RV, boat, caravan or any other mobile environment.
Among Dometic's product highlights are portable refrigeration systems, such as coolers, that help keep food and beverages fresh during travel. These units are designed with state-of-the-art technology to ensure efficient performance and proper food preservation, even in extreme conditions.
In addition to refrigeration systems, Dometic also offers a wide range of products for mobile cooking, such as portable stoves, grills and ovens. These are designed for functionality and convenience, enabling customers to prepare tasty and nutritious meals on the go.
In addition, Dometic offers storage solutions, such as storage boxes and organizers, power systems, such as generators and solar panels, and a variety of accessories to enhance the mobile experience.
With a history of innovation and a focus on quality, Dometic has become a trusted brand in the mountain and outdoor world. Their commitment to excellence and customer satisfaction has led them to be recognized as an industry leader.