Megasport is the official distributor of Giro in Spain, Andorra and Portugal for the range of snow products. Giro has become a leading brand in the manufacture of helmets, goggles and accessories for skiing and snowboarding.
Giro was founded in California, USA, in 1985. Giro's history began with a passion for cycling and the need to improve the safety and comfort of cyclists. Its first revolutionary product was the lightweight, well-ventilated cycling helmet, which set new standards in the industry.
As the brand grew, Giro expanded its focus to the world of snow sports. Recognized for its commitment to innovation and quality, Giro designed a line of helmets and snow goggles that offer protection, style and functionality without compromising performance.
Giro's snow helmets are designed to offer superior protection and precise fit. They use advanced construction technologies and high quality materials to offer a combination of strength and light weight. In addition, they feature adjustable ventilation systems that allow for temperature regulation in changing conditions.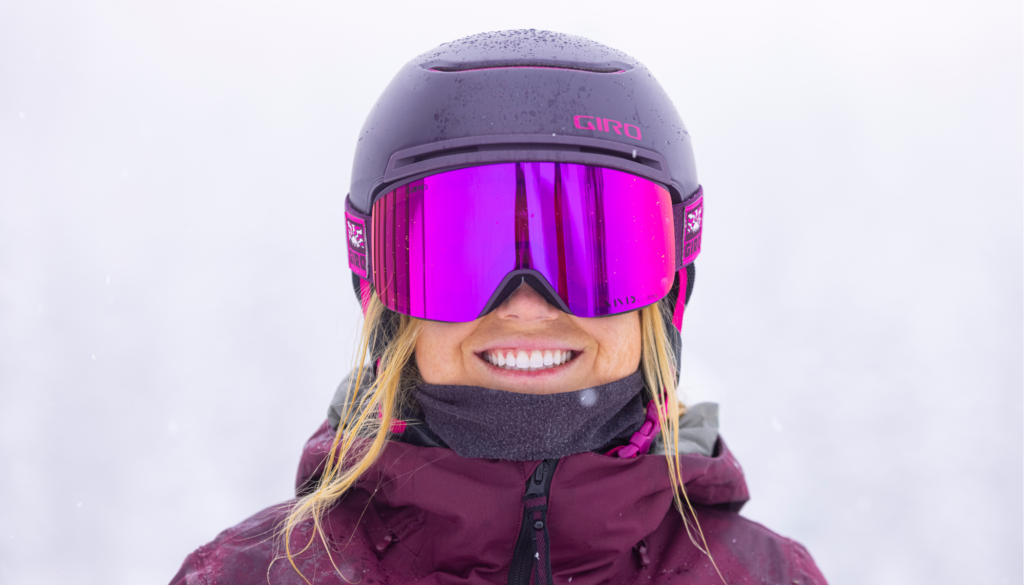 Giro goggles are equipped with high quality lenses that offer clear, distortion-free vision. They are designed to fit comfortably over the helmet and provide optimal protection from the elements. They also offer interchangeable lens options to adapt to different light conditions.
Giro has earned the trust of athletes and snow sports enthusiasts around the world. Its products have been tested in extreme conditions, ensuring durability and performance in the field. In addition, Giro is committed to sustainability and works to minimize its environmental impact through responsible manufacturing practices.
In short, Giro is a leading brand in the manufacture of high-end snow helmets, goggles and accessories. With a long history of innovation and quality, offering products designed to offer protection, style and functionality in snow sports. If you are looking for snow gear with the best safety and cutting-edge design, you can't miss Giro's collection.