We build brands for the future
The founders of Megasport, David Vinyeta and Beatriz Molero, combined from the beginning their experience and passion for the world of skiing and mountaineering with fashion and design.
Both have integrated the values of effort, discipline and perseverance into the company's DNA.
For 30 years, Megasport has been one of the best distribution companies in the Iberian market (including the Balearic and Canary Islands) and a sure value for all the brands it exclusively represents.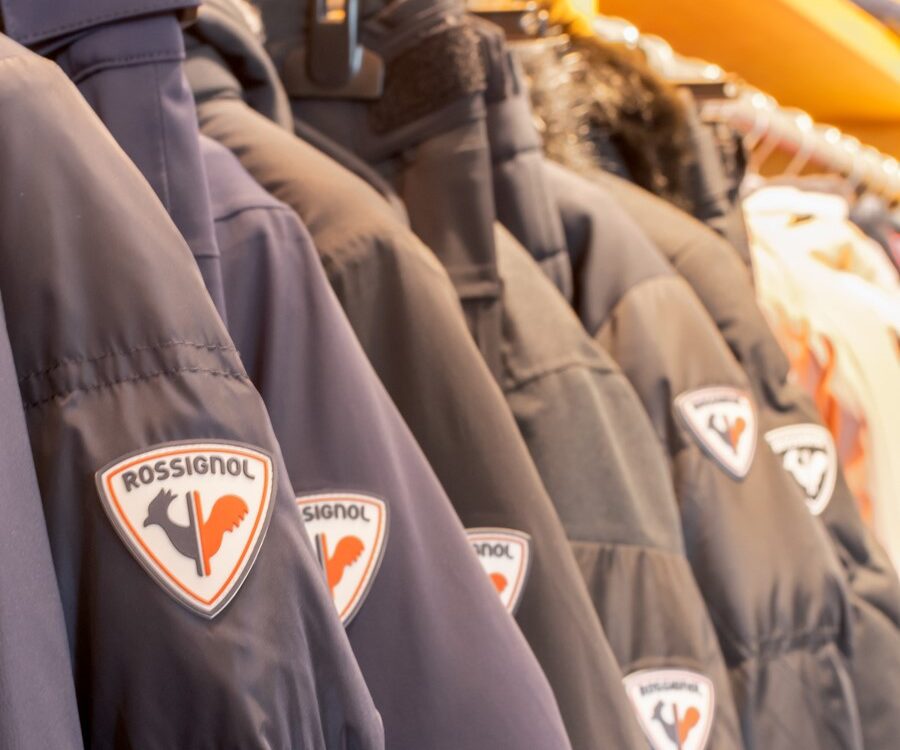 Working as an outsourced subsidiary
Similar to an 'outsourced subsidiary', Megasport is a genuine ally of the brands it represents.
At Megasport we work to build the identity of each brand while maintaining and enhancing its personality. We support them both commercially and in marketing, thanks to our experience in distribution networks and brand strategies.
Each brand has its own dedicated team and showroom to showcase its exclusive product offerings.
Megasport focuses on the development of a commercial strategy based on a specific marketing mix taking into account the brand's commercial policy and its positioning in each product range.
Strategies are adapted and developed for each brand exclusively, especially in terms of the distribution network, communication and commercial activities carried out with customers and business partners.
Megasport has more than 100 employees, between its offices, its large logistics center and the company's different points of sale.
Megasport has a modern logistics center of more than 2,500 m2 well connected to the airport, port and road network. As well as a B2B Elastic specifically designed to offer a unique shopping experience, with an extensive catalog constantly updated and connected in real time with the headquarters of the different brands.
The distribution policy is defined according to the global strategy of each brand. Distribution channels are selected according to the commercial needs of each brand: specialists, fashion, shoe stores, department stores and online stores.
Megasport is associated with more than 40 dealer stores. It also has its own stores in the main centers of El Corte Inglés. Megasport has a network of its own stores under the name M+.
With regard to its own points of sale, Megasport has its own chain of M+ Stores, as well as a strong presence in El Corte Inglés. In addition, Megasport is working on the management of its own stores in collaboration with the brands it distributes exclusively in the territory.