Megasport is the official distributor of Peak Performance in Spain, Andorra and Portugal. Peak Performance is a leading brand in technical clothing and equipment for outdoor activities and action sports. With a focus on performance, style and quality, they offer high-end apparel and equipment for athletes, mountain and outdoor sports enthusiasts.
The Peak Performance story began in 1986 in Åre, Sweden, when three friends with a passion for skiing decided to create garments that would combine functionality, performance and design. Their goal was to develop a technical clothing line that would allow athletes to push the limits and face any challenge on the mountain with the best design.
Peak Performance's product range covers a wide variety of outdoor activities, including skiing, snowboarding, golf, trail running, cycling and hiking. Its collections include jackets, pants, t-shirts, sweatshirts, accessories and sports equipment. Each garment is developed with meticulous attention to detail, using state-of-the-art technical materials to ensure maximum performance and comfort.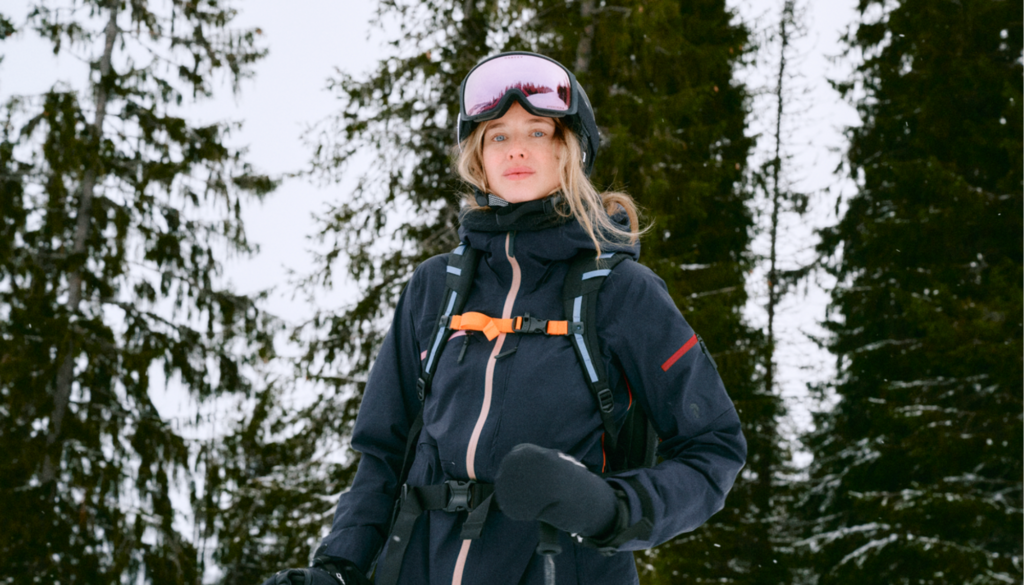 Over the years, Peak Performance has become an internationally recognized brand. Its focus on quality,
innovation and style has led to the creation of high performance garments that meet the demands of the most demanding athletes.
In addition to its focus on performance, Peak Performance also cares about design, with Peak Performance garments featuring a modern and sophisticated aesthetic. The designs are inspired by contemporary fashion, with clean lines, precise cuts and carefully integrated details. The brand ensures that its garments are versatile, allowing wearers to look stylish on the mountain as well as in the city.
Peak Performance's design team works closely with athletes and sports professionals to get feedback and continuously improve its products. This ensures that the garments fit perfectly, providing freedom of movement and comfort in any conditions.