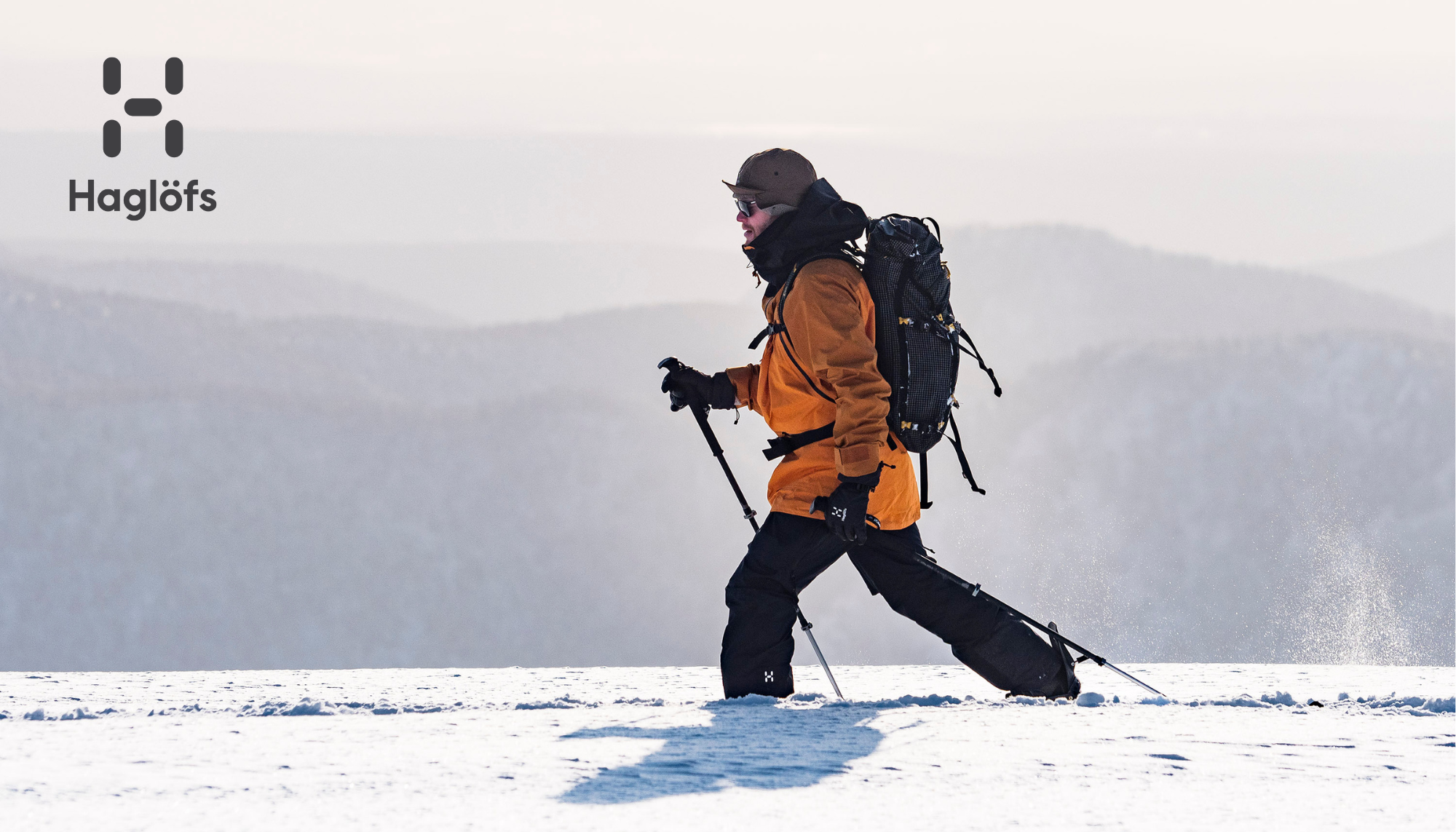 Megasport is the official distributor of Haglöfs in Spain, Andorra and Portugal. Haglöfs is a renowned Swedish brand that has become synonymous with quality, functionality and sustainability in the world of outdoor equipment and clothing. Founded in 1914 by Wiktor Haglöf, who, inspired by his surroundings and his love of nature, began making backpacks by hand in his small workshop in Torsång, Sweden. His goal was to create sturdy, durable backpacks that could withstand the harsh conditions of the Scandinavian terrain.
As the brand gained recognition, Haglöfs expanded its product range to include outdoor clothing and equipment. In the following decades, the company focused on innovation and constant product improvement. It introduced advanced technical materials, such as Gore-Tex, and developed proprietary technologies, such as the Interact suspension system and Proof fabric.
In the 1970s, Haglöfs began to expand internationally and established a presence in other European countries. The brand became a benchmark in the mountaineering and trekking community, gaining the trust of mountaineers and outdoor sports professionals.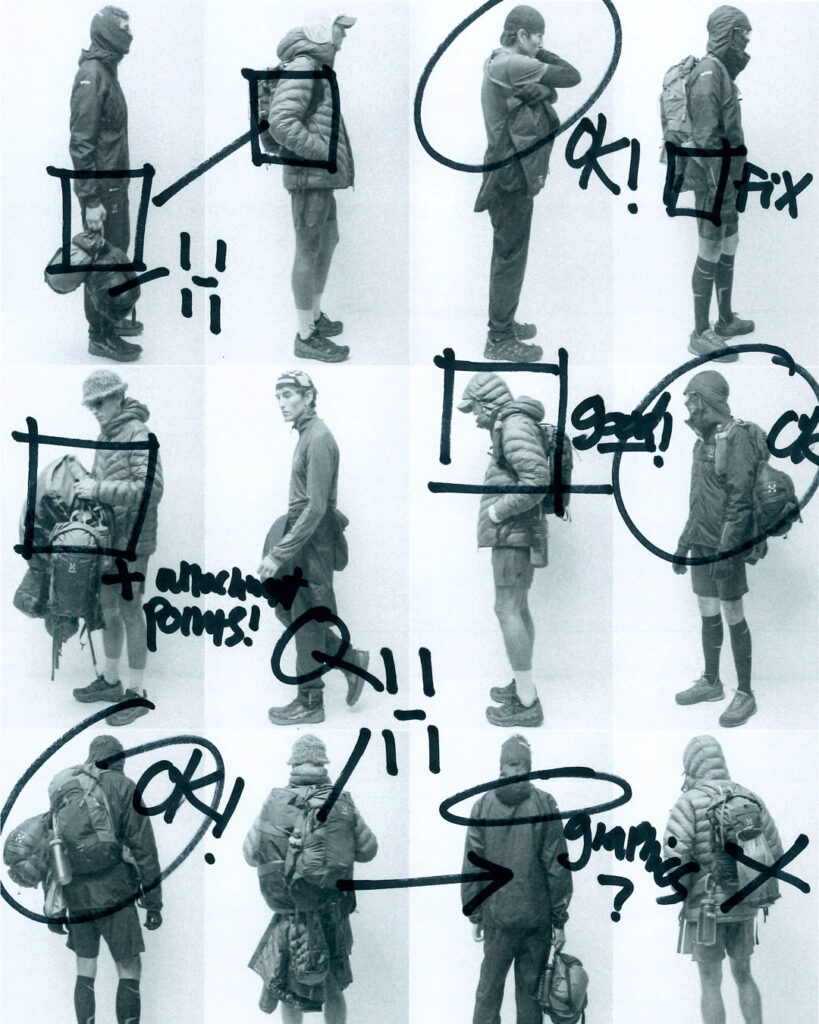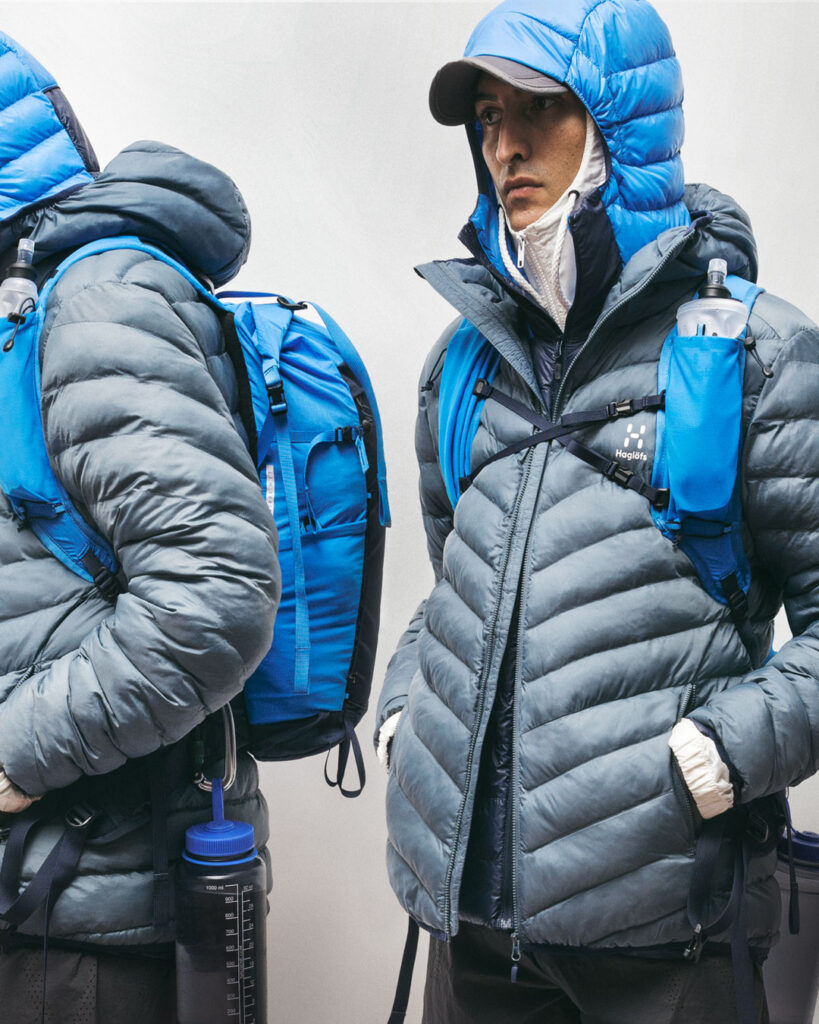 Haglöfs' product range is extensive, ranging from mountain and ski jackets and pants to backpacks, footwear and accessories. Each item is designed with functionality and performance in mind, with features such as waterproofing, breathability and wear resistance.
Today, Haglöfs is a globally recognized brand, with distribution in more than 40 countries around the world. Although it has experienced significant growth, Haglöfs remains committed to quality, functionality and sustainability.
The brand continues to work closely with athletes and outdoor experts to develop products that meet the needs of both professional mountaineers and mountain sports enthusiasts.