The British footwear brand Inov8 joins the portfolio of brands that Megasport distributes exclusively in Spain, Andorra and Portugal. Inov8 was founded in 2003 by Wayne Edy and pioneered the use of graphene in sports footwear.
As its name suggests, Inov8 is a brand based on innovation and pushing the limits of runners whatever the terrain. Back in 2003, founder Wayne Edy designed a shoe that captivated the running community and was the birth of a brand of running shoes present in more than 60 countries around the world.
Inov8 surprised the world in 2018 by announcing the first running shoes made with graphene. The G-Series range consisted of 3 different shoes: one for Trail Running (Mudclaw G 260), one for Asphalt (Terraultra G 260), and a third for CrossFit (F- Lite G 390). Their 3 models were extremely resistant, capable of lasting between 1,600 and 1,700 km, as opposed to the 600 or 800 km that a conventional sports shoe has as an average lifespan. This differential was very well received by runners all over the world. Inov8 currently has 3 different product ranges: Run, Gym and Hike.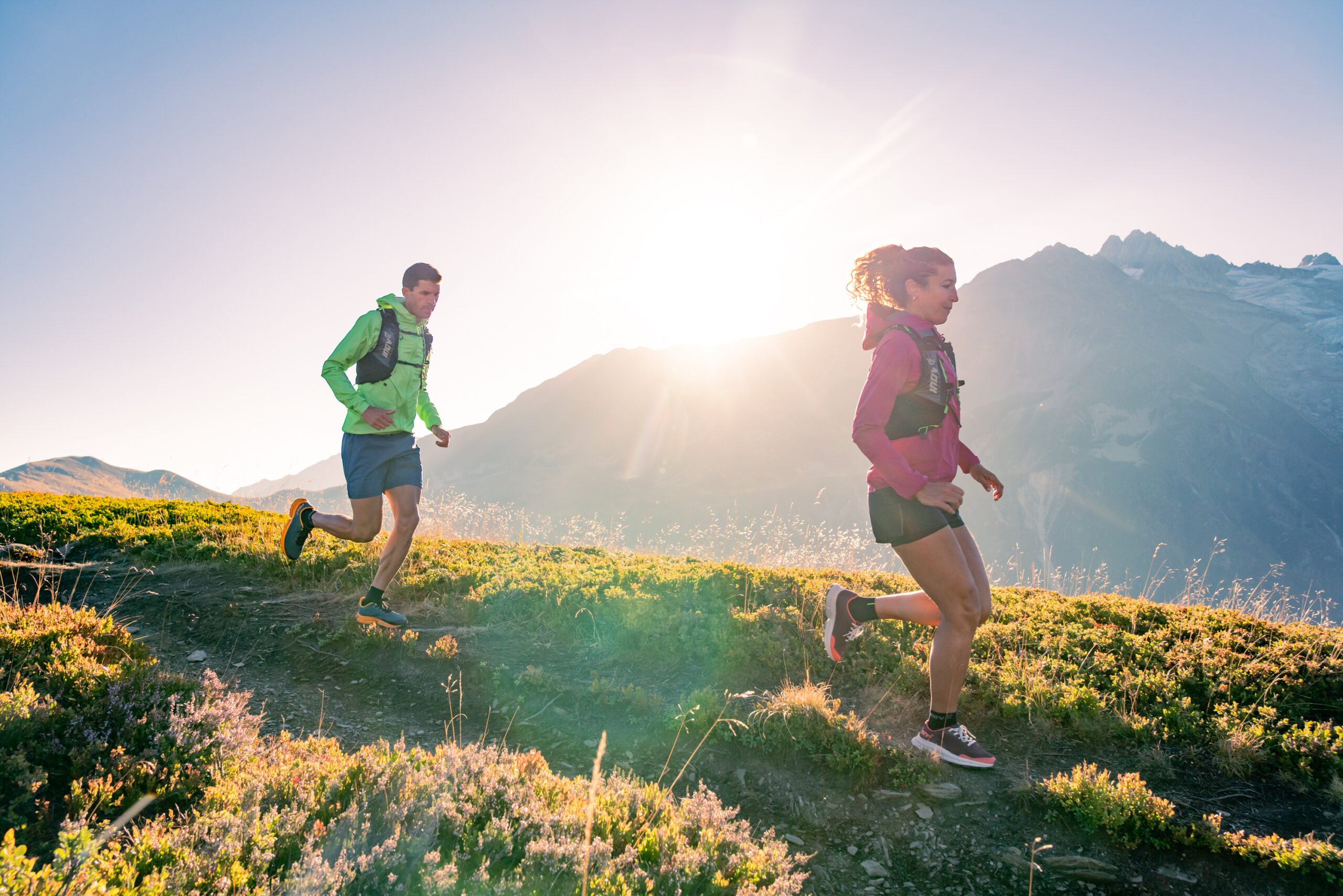 Nearly 20 years later, hundreds of Inov8 shoes are winning podiums year after year. In addition to footwear, Inov8 has a collection of clothing and accessories for running, trail running and mountain fully designed for sports enthusiasts.
Megasport The company will begin distribution for the upcoming Spring/Summer 2023 season for the entire Spanish market, which has been reinforced with a permanent brand showroom in its offices.
With the addition of Inov8 and UYN this winter, Megasport expands its already important offer in the Outdoor segment. The distributor has the distribution of important mountain and ski brands such as Haglöfs, Black Diamond, Lowa, Rossignol, Spyder, Peak Performance, Briko, Protest, Dynastar, Lange or Giro snow.